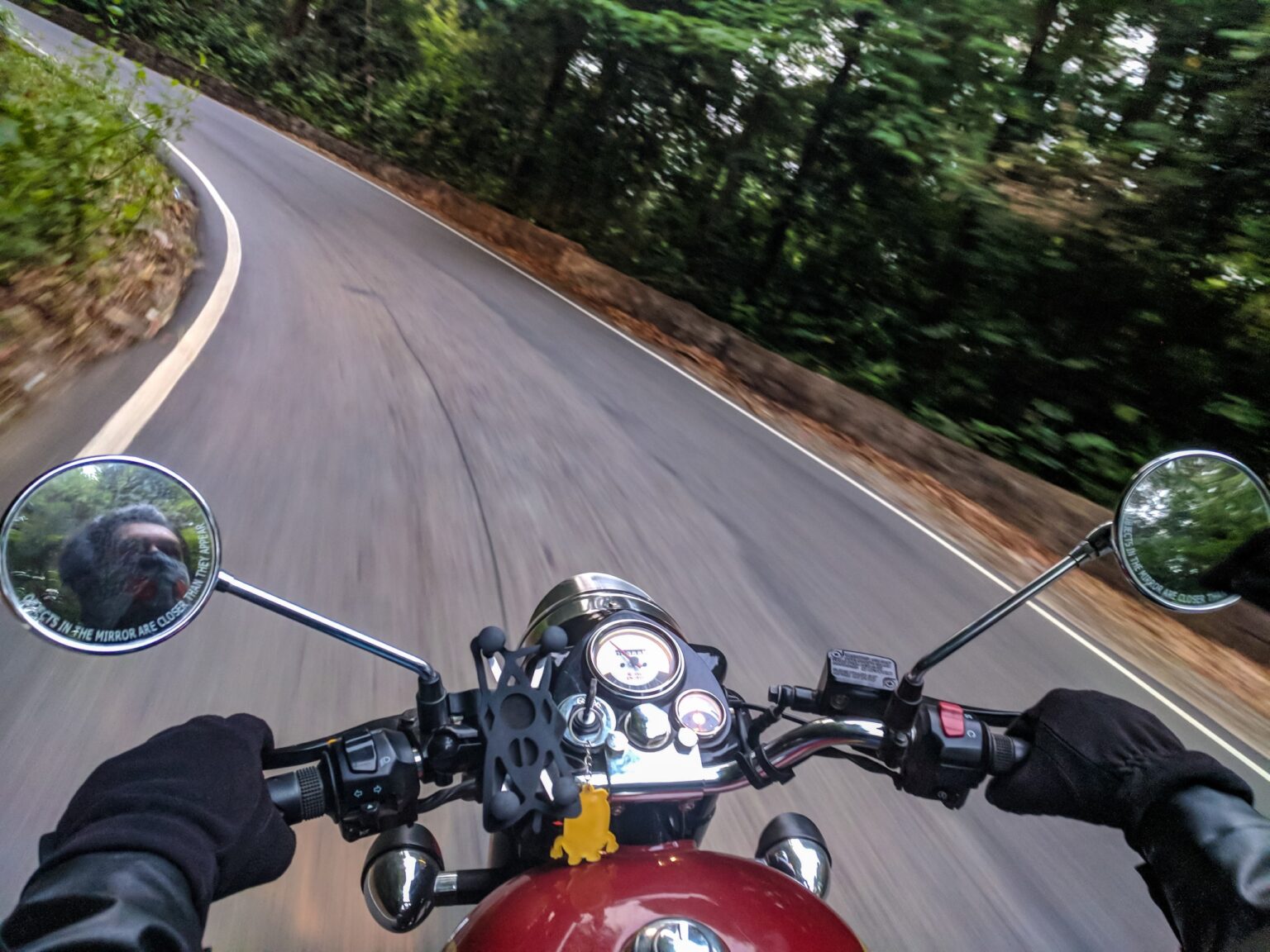 Motorcycle Insurance
Motorcycle insurance in Ontario is just as important as auto insurance, If you are riding on the road motorcycle Insurance Coverage is mandatory. At Chambers Insurance we also ride, so we understand that the motorcycle season is short! Let us help you get the coverages you need quickly, affordably so you can enjoy every minute on the road.
Get a quote now
It's quick and easy to get a quote today!
Get your motorcycle insured
There are different ways we can insure your motorcycle, a stand-alone policy, which is the bike and rider by itself, or we can bundle it with your Cars and House so you can benefit from the most discounts possible.
We will make sure to take the time to find out what your needs are and build a policy that suits your needs and budget. Contact us now to find out more.